Reality shows define Nepalese TV culture today, but face an uncertain future
Until 2017, Bishal Bhandari ran a TV show over the phone. He felt sad every night when he found his family members watching reality shows on foreign television instead of his own channel.
"I used to feel bad but I couldn't force them to listen to Nepali programs because the shows lacked quality and were nowhere compared to the level of foreign shows," said the producer and Comedy Champion director, "After Nepal Idol season 1 started, I felt the change in me; my family would sit together and watch the show. The charm was very different.
–
Ravi Oad used to watch Nepalese Tara, Khoji Pratibhako as he sang and danced from childhood. "Nonetheless, the quality of these reality shows never satisfied me as I was also used to watching Indian reality shows and other content like most Nepalese," said the winner of season 2 of Nepal Idol.
He says he was skeptical about the quality of the content in the first season of Nepal Idol at the start. "However, his immense excitement and the fact that he could change lives drew me to participate in the second season."
–
Saman Shrestha, the winner of Himalaya Roadies Season 1 which aired in 2017, rarely used to watch Nepalese reality shows before that. He thought they were neither in his interest nor in the standard of the shows he was watching.
But, after hearing the news of the start of the Himalayas Roadies, Shrestha, a sports and adventure junkie, took part in the show and went on to win it. "The charm of the MTV Roadies drew me to the series. In addition, the show catches my interest.
Reality TV shows have brought 180 degree changes in the lives of many people as in the cases of Oad and Shrestha; therefore, they have been able to gain the attention of the masses lately. For the same reason, people like Bishal Bhandari's family members also watch reality shows.
These reality shows, whether franchised or local, have grown so powerful in recent years that they are now defining the country's television culture. However, stakeholders are not sure whether they can maintain their popularity in the future, given the limitations in their production skills and market response.
The growing popularity of reality TV shows
Himalaya Roadies Director Aman Pratap Adhikary explains that there are a few good reasons why reality shows have brought about a huge change in the television culture of Nepalese audiences.
The first is that they respond to the concerns of young people. "During the armed conflict, televisions totally ignored the interests of young people and the entertainment industry. We have totally forgotten how far the world of television has reached the outside. Therefore, our young people used to watch foreign broadcasts because the level of Nepalese broadcasts could not match that of foreign broadcasts to which they were exposed, "he said. standard they were looking for.
Director Laxman Paudyal, when he started working for Nepal Idol in 2017, doubted that reality shows could attract so many viewers. Nepal Idol has set an example for reality shows and franchise shows set side by side in Nepal.
"It is not wrong to say that reality TV shows that are broadcast on various television channels currently have the glory of the television industry. After all, it's the same all over the world, "he says.
The same issues, similar content and formats in news, current affairs, and political talk shows have already angered audiences. Therefore, reality TV shows offered something different to audiences, offering similar grandeur to foreign shows, according to the three directors.
Towards the creation of an internal market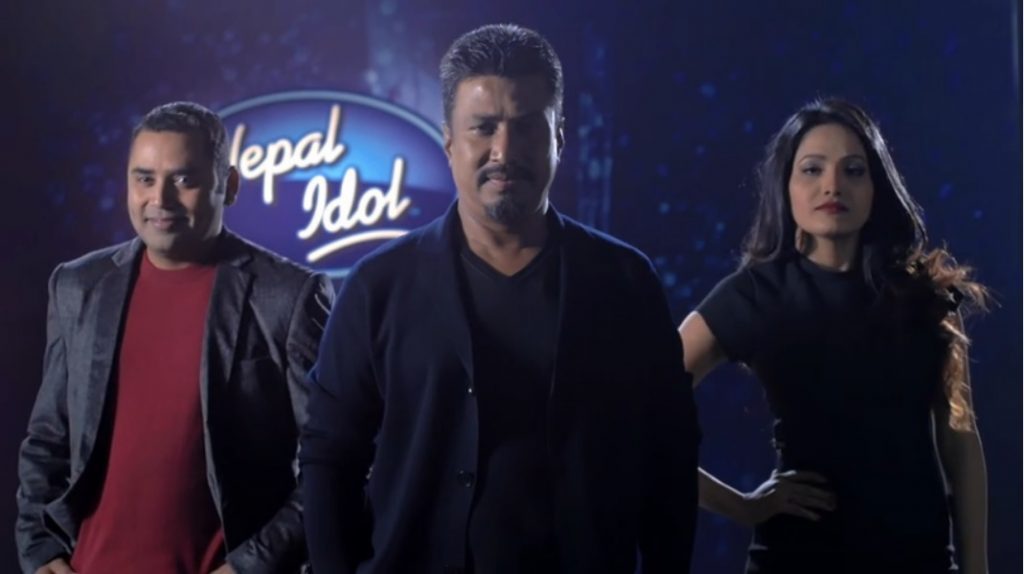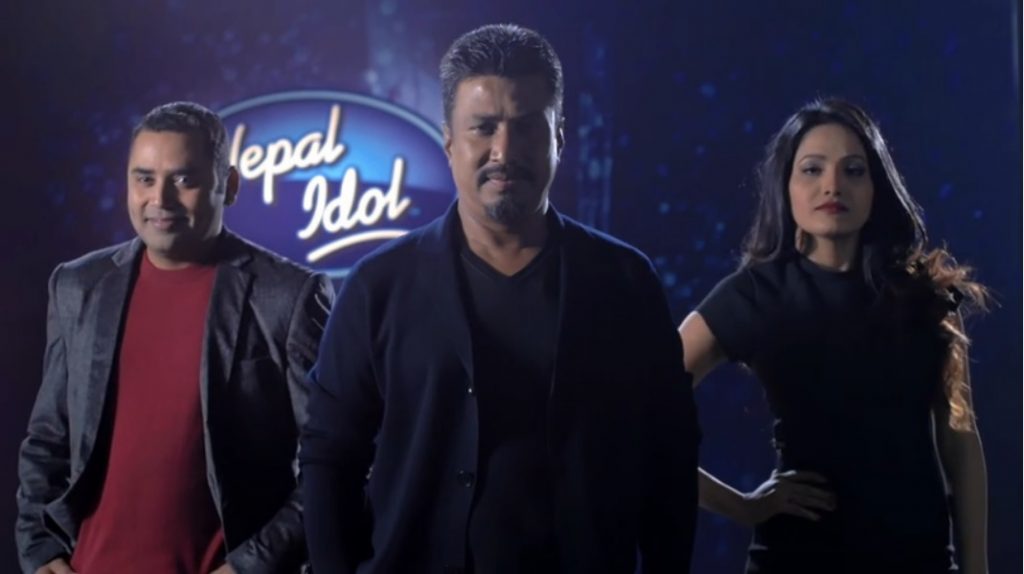 The craze for Indian reality shows has dropped drastically after the arrival of these Nepalese shows. Ravi Oad says there isn't a lot of Indian Idol charm in Nepal these days like there was before Nepal Idol started.
The success of reality shows has proven that there is a future for the Nepalese television industry, they believe. Content-driven reality TV shows that meet audience expectations and are produced with the spending of millions can generate more revenue and gain more attention. "It's all up to us to what extent we can capitalize on this habit of Nepalese audiences coming back to Nepalese shows," Bhandari says.
But, generating income has been a big concern for reality shows in Nepal. "Big reality shows take a big amount of money and to generate income we are still dependent on YouTube. This is why we have not been able to broadcast programs exclusively on television, "explains Bhandari.
However, Paudyal takes a different view. He thinks YouTube was only decisive in measuring a show's popularity. "Since there is no TRP system in Nepalese TV stations, we are forced to broadcast the shows on YouTube. We're in such a situation now that we're doing TV shows, but we can't say if the show is successful because of the TV rating itself.
Bhandari also believed that Nepalese reality shows are only viewed on YouTube. But, he got it wrong after receiving multiple phone calls and complaints on social media because his team couldn't stream the Season I semi-final episode of the Comedy Champions at the scheduled time on Kantipur TV.
Regardless of the medium, Adhikary believes the growing reality shows are expanding the limited TV show market in the country.
Bhandari says this was reflected in the sponsorship response to them. "The sponsors, of course, were shocked when we approached them because we were suddenly dealing with crores. But now times have changed, the market has become accustomed to it. "
Uncertain future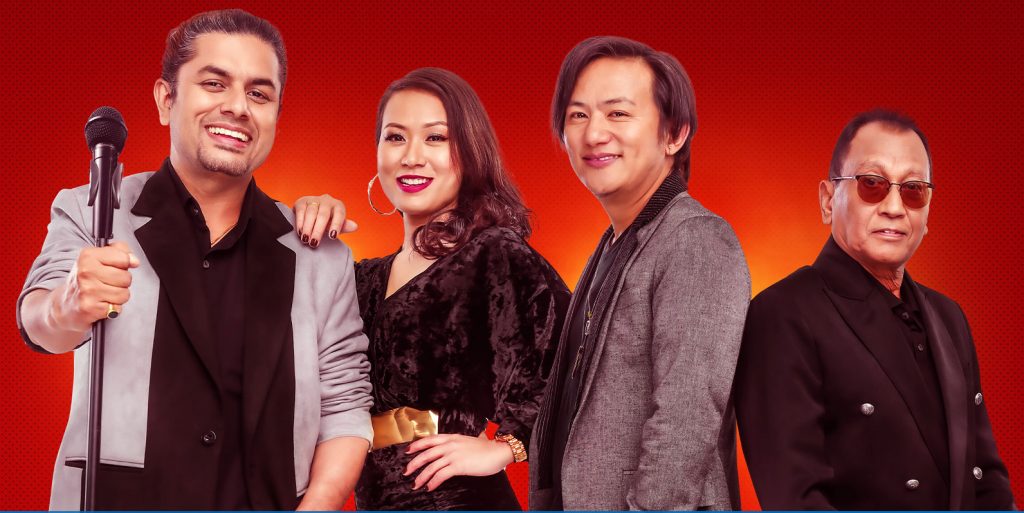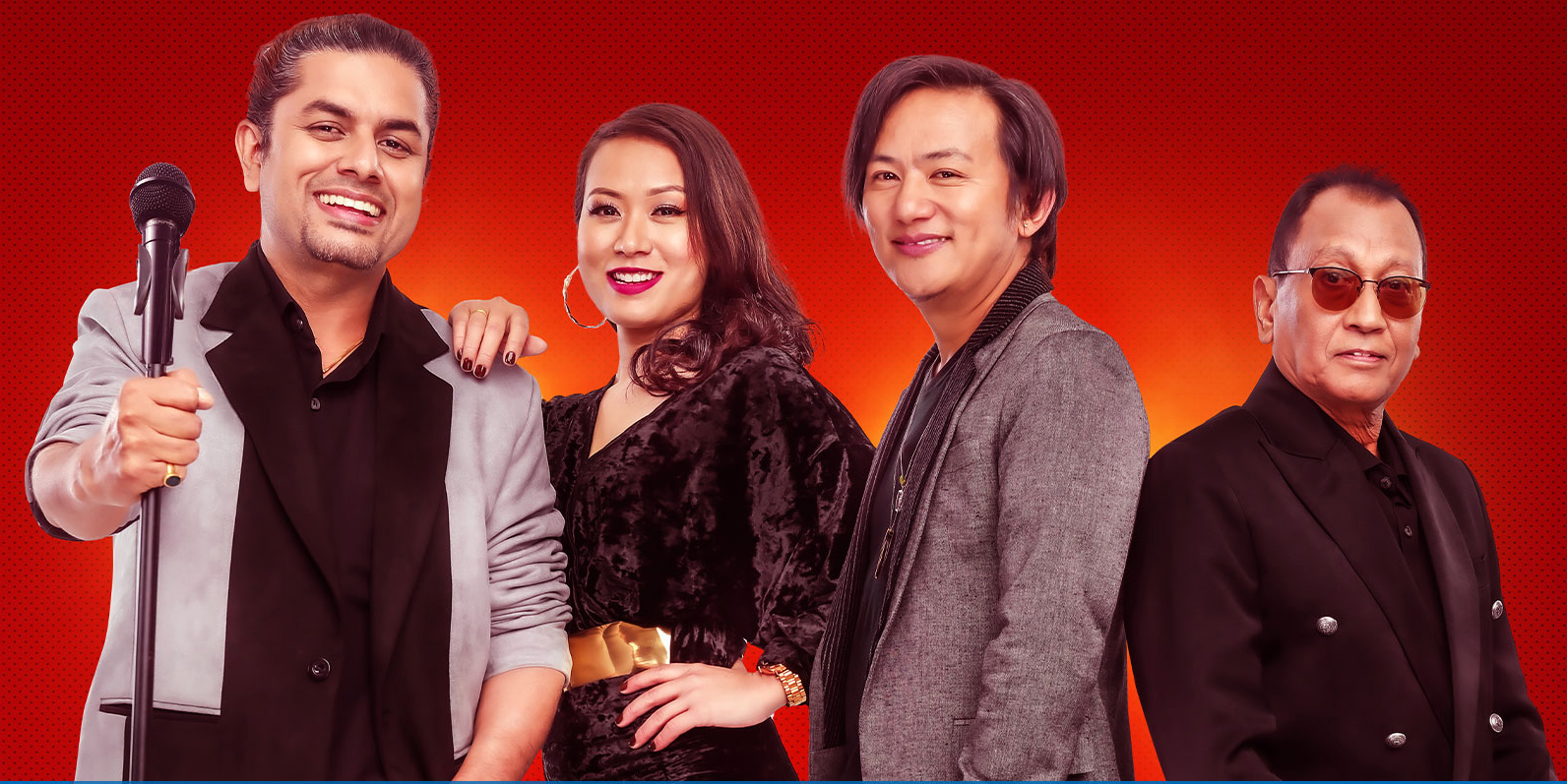 But, one question is still unresolved. With a very limited market, creators like Bhandari doubt how many reality shows this small market can handle, as the number of reality shows has multiplied lately.
Adhikary agrees. "Today is the time of reality shows, but no one can guarantee that it will continue forever. Little by little, the serial format is going around the world … "
Likewise, Paudyal believes that Nepalese televisions have not grown enough to become an industry, and this is where the whole problem lies. "Shows based on a true story, or events or reality have a different impact on people, so audiences are drawn to reality shows. For a few more years, we can do some good with reality shows, "he said," But for the time to come, we should work on improving them. "
Paudyal warns that if they do not strive to offer audiences changes in the years to come, reality shows will also reach a saturation point, as has happened with news shows.
Likewise, Adhikary adds: "After a certain period, everything becomes monotonous for people. We should come up with different ideas and genres. The success and failure of the show depends on the presentation. Now directors have to be smart about this particular factor.
In addition, Bhandari considers the public interest to be of the utmost importance. "The interest of today's public is reality TV shows. People love to watch the journey of an ordinary person to become a star through such shows. ", He describes," But the future is yet to be found. Broadcasters and content creators need to explore and catch up with audience interest and demands. "
Tagged:
young people