Get out of India. Central government notice to 81 people.
Get out of India..! central government notice to 81 people..!?

A few weeks ago, two Chinese directors of Solan, a company based in Himachal Pradesh and linked to Vivo, left India when the enforcement service carried out various investigations into cash fraud by the Chinese company of Vivo smartphones. Business Insider reported that the two directors of Solan Company are Chinese nationals and were appointed directors of Indian companies through false documents. This news shocked Union State Minister for Home Affairs Nityanand Rai today in Lok Sabha.
Union Minister of State for Home Affairs Nityanand Rai said in the lok sabha on Tuesday that between 2019 and 2021, about 81 Chinese nationals received notices to "leave India" and 117 other Chinese nationals were forcibly removed from the country for violating visa standards. .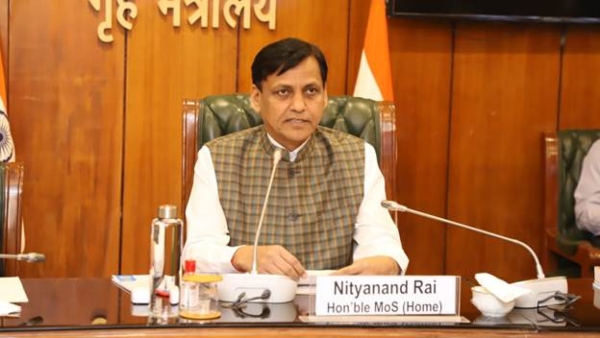 Union Home Minister Nityanand Rai told the Lok Sabha that nearly 726 Chinese nationals have been included in the "opposing list" for violation of visa conditions and other illegal activities. Nityanand Rai said the central government kept documents of all foreigners, including Chinese nationals, entering India and details of their travels to India. Also, many foreigners did not leave after their visa expired due to medical and other personal reasons.
Nityanand Rai said fines will be imposed on foreigners who do not leave after the visa period expires, and the visa period will be extended if necessary after finding out the real reasons. Staying in India beyond the visa period is an offense under the Aliens Act 1946.