Cell Culture Laboratory inaugurated at GIPS Guwahati
In a major step towards academics and research development, the Girijananda Chowdhury Institute of Pharmaceutical Science (GIPS) Guwahati has developed its self-funded cell culture laboratory.
The cell culture laboratory has an Institutional Biosafety Committee (IBC), approved by DBT, Indian government on November 25, 2021.
This is a one-of-a-kind initiative of self-funded pharmaceutical institutes across the region.
The laboratory was inaugurated by Professor Pratap Jyoti Handique, Vice-Chancellor of Gauhati University and Vice-Chancellor (responsible) of Assam Science & Technology University (ASTU) in the presence of other distinguished guests.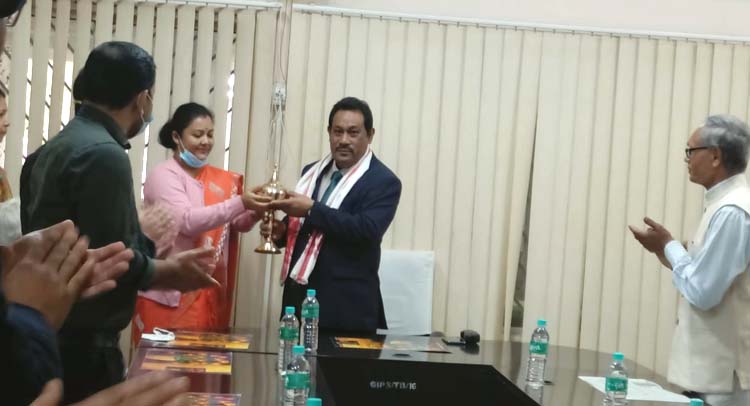 Read also: Assam career: GIPS Guwahati calls for applications for the post of assistant professor
Professor Gouranga Das, Principal, GIPS Guwahati welcomed the guests and spoke about the need for the institute's laboratory.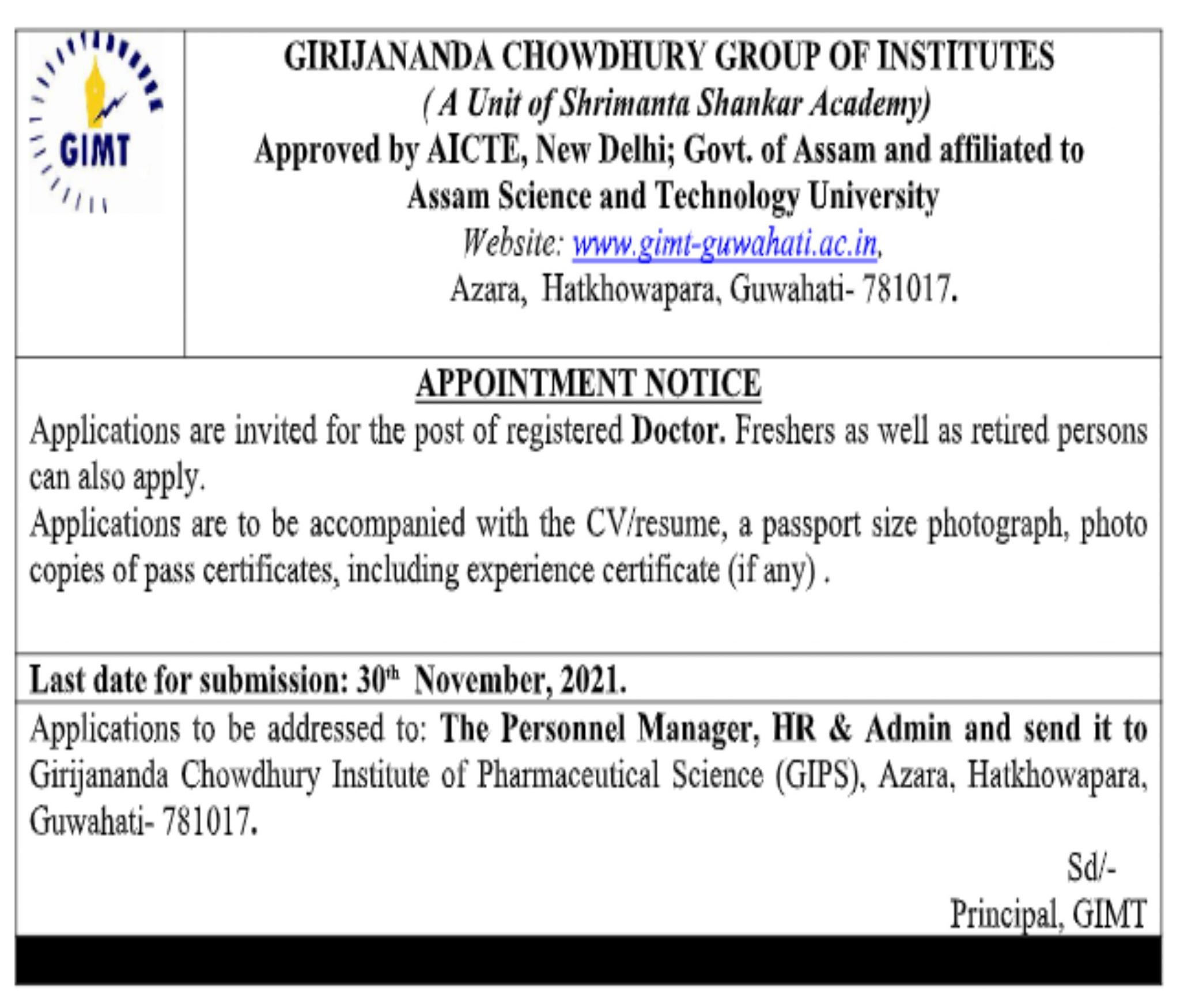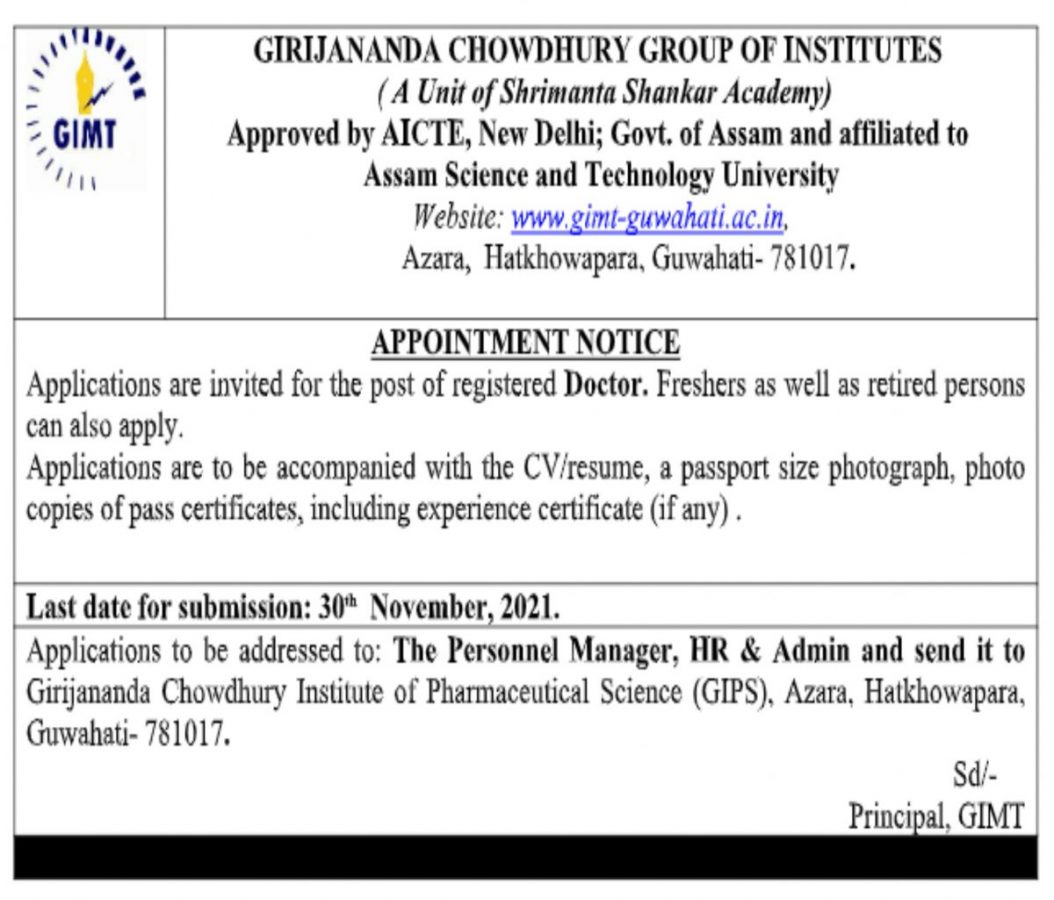 Speaking on this occasion, Professor Handique congratulated the institute for its commitment to research and suggested that all hygiene procedures be followed for the proper maintenance of the laboratory.
Read also: Assam: BSF, police seize Yaba tablets worth almost Rs 13 crores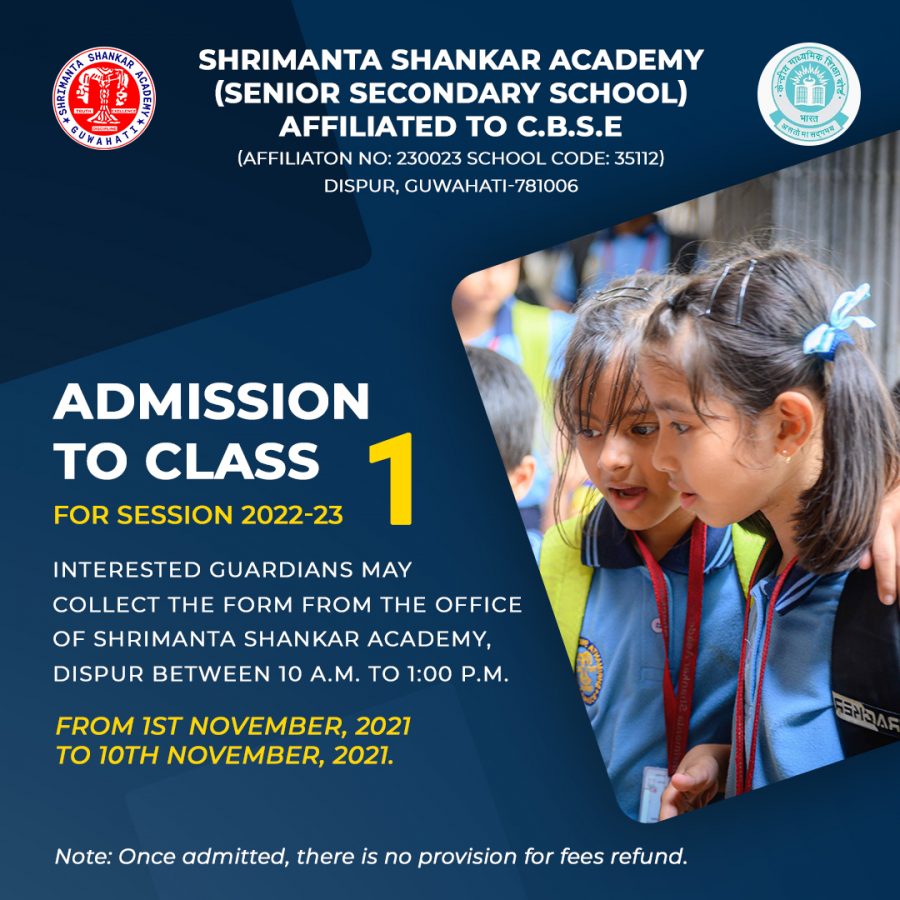 The BSL 2 level laboratory will be primarily involved in research based on mammalian cell lines on the administration of cancer drugs as part of its several ongoing research projects funded by various government agencies.
Tagged:
indian government