9 countries in the world that use cryptocurrency the most
Digital currency has overtaken global finance. It is now possible to buy the created currency from blockchain technology. Currently, most countries have joined the digital race and openly adopted digital currency. According to a study, the adoption of cryptocurrency will increase by 2300% in 2022 compared to 2019.
The cryptocurrency industry is vast today. Cryptocurrency has been a popular investment option and alternative currency over the past decade. However, the use of cryptocurrency is not always the same around the world. While some countries ban crypto, others have created a huge industry of it. So, here in this article, we will be discussing which countries are using crypto most often? As well, visit this site to learn more about crypto trading.
1. Japan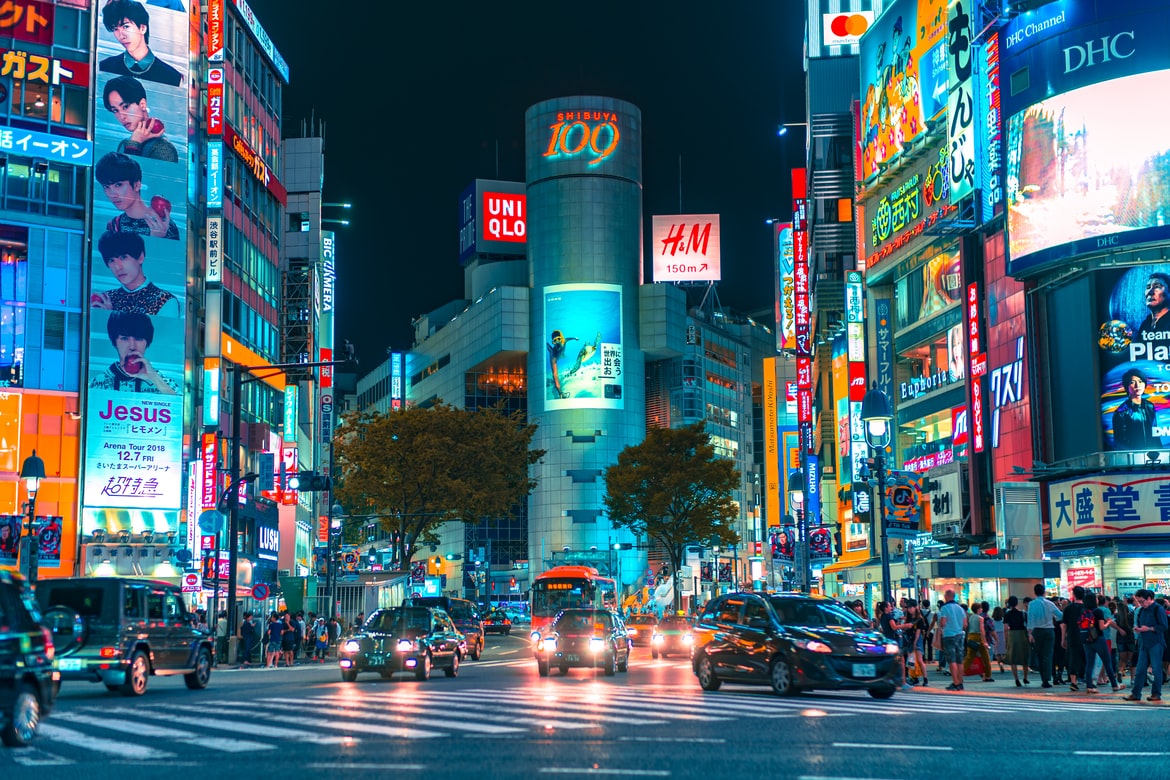 Japan is the country with the longest history of crypto investments. Indeed, he has been investing in digital currency since the beginning. In 2018, there were 3.5 million cryptocurrency investors in Japan. Currently, Japan is the second largest country in the world to use cryptocurrency. This is possible because the Japanese government legalized cryptocurrency early on and started regulating it.
The Japanese crypto market has grown exponentially in 2021. Between fall 2020 and winter 2021, the volume of crypto traded in Japan increased almost sixfold. Only 4% of Japanese citizens have used cryptocurrency in any way. However, this is still a significant number at 6.29 million, which is not negligible.
While it's easy to say that Japan's rapid growth in the crypto markets is remarkable, others are now wondering if it will continue. It is possible that the Japanese crypto market will be held back by strict regulations on crypto managers and the stability of the national currency. It is impossible to predict how the future will unfold over the next few years, but it seems that Japan is determined to control its crypto industry.
2. United States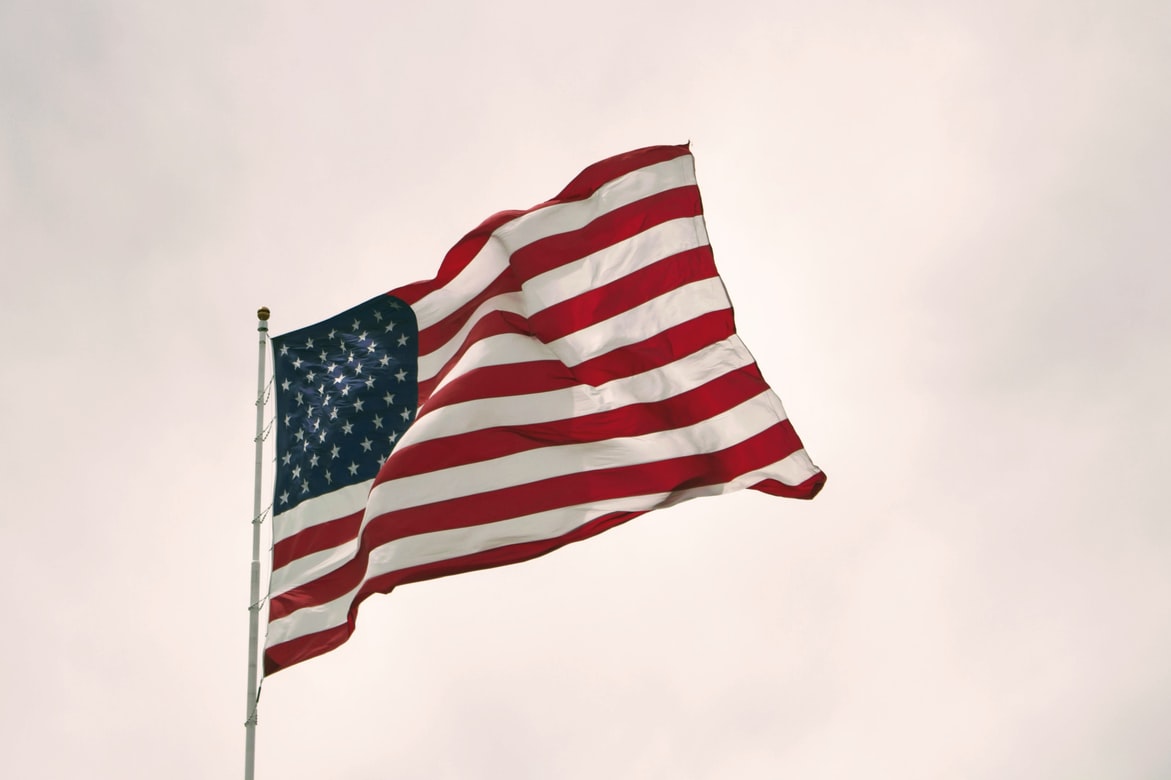 The United States has the largest cryptocurrency market in the world and allows people to buy, sell, and spend digital currency in the country. There is no doubt that the demand is increasing every year. Pew Research revealed that 16% of US citizens have used, invested or traded cryptocurrencies. Gemini's 2021 State of Crypto Report estimates that between 30 and 50 million Americans have engaged in crypto in one way or another. However, it is impossible to know if this number will increase, decrease or double in the next few years.
Gemini's survey revealed that there are plenty of crypto-curious Americans out there. Nearly 63% of Americans said they had not yet invested in crypto but were interested and would like to.
3. India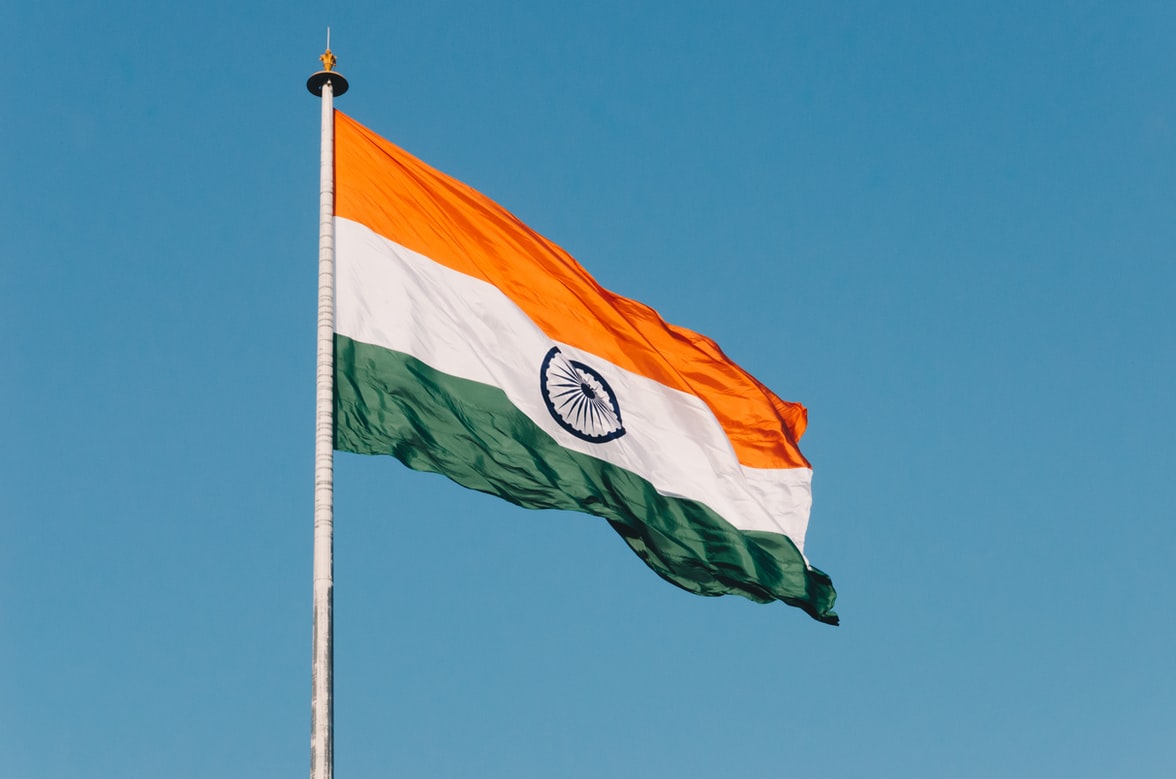 India is now a leader in cryptocurrency. After the Supreme Court lifted the RBI ban, Indian retail investors started investing in cryptocurrency. It is estimated that more than 8 million people have invested in cryptocurrency after June 2021. Most of them are younger generations. Forty percent of Indian crypto users are between 18 and 34 years old.
4.Ukraine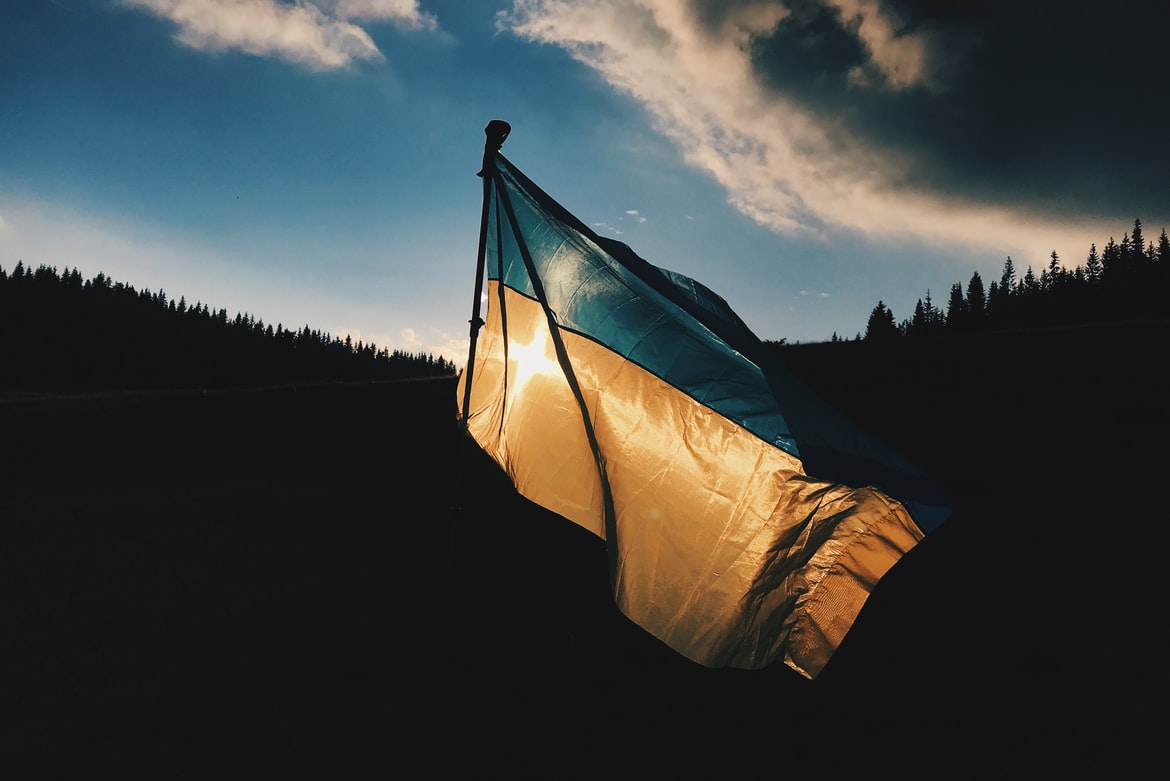 Ukraine is a country to watch in the crypto world. Around 5.5 million people in Ukraine currently own cryptocurrency. This is a staggering 12.7% of the country's total population and the highest level of ownership in the world.
The use of cryptocurrencies is a great way for Ukraine to gain a foothold in the financial world. There are also favorable conditions for mining bitcoins and earning even more. The nation also wants to make the country a recognized cryptocurrency destination. The country's cryptocurrency users are also increasing. The export of agricultural products and metals is the mainstay of the Ukrainian economy. Now they are embracing cryptocurrency as the best option to boost the economy.
5. United Kingdom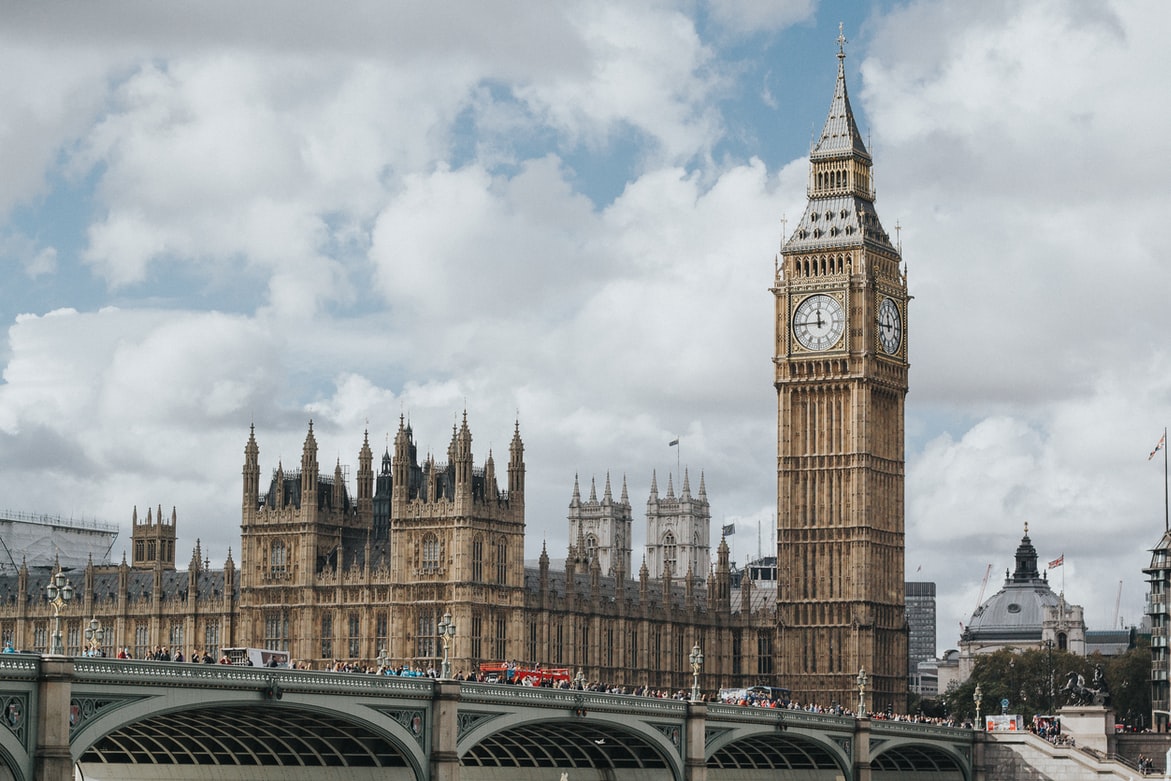 With almost a million people reporting owning cryptocurrency assets, the UK crypto market is on the rise. The rate of ownership has increased sixfold over the past three years, indicating that digital currency is becoming increasingly popular among UK citizens. Many UK citizens now view cryptocurrency as a responsible investment since crypto is legal in the UK. This market is booming and will reach new heights in the near future.
6. Vietnam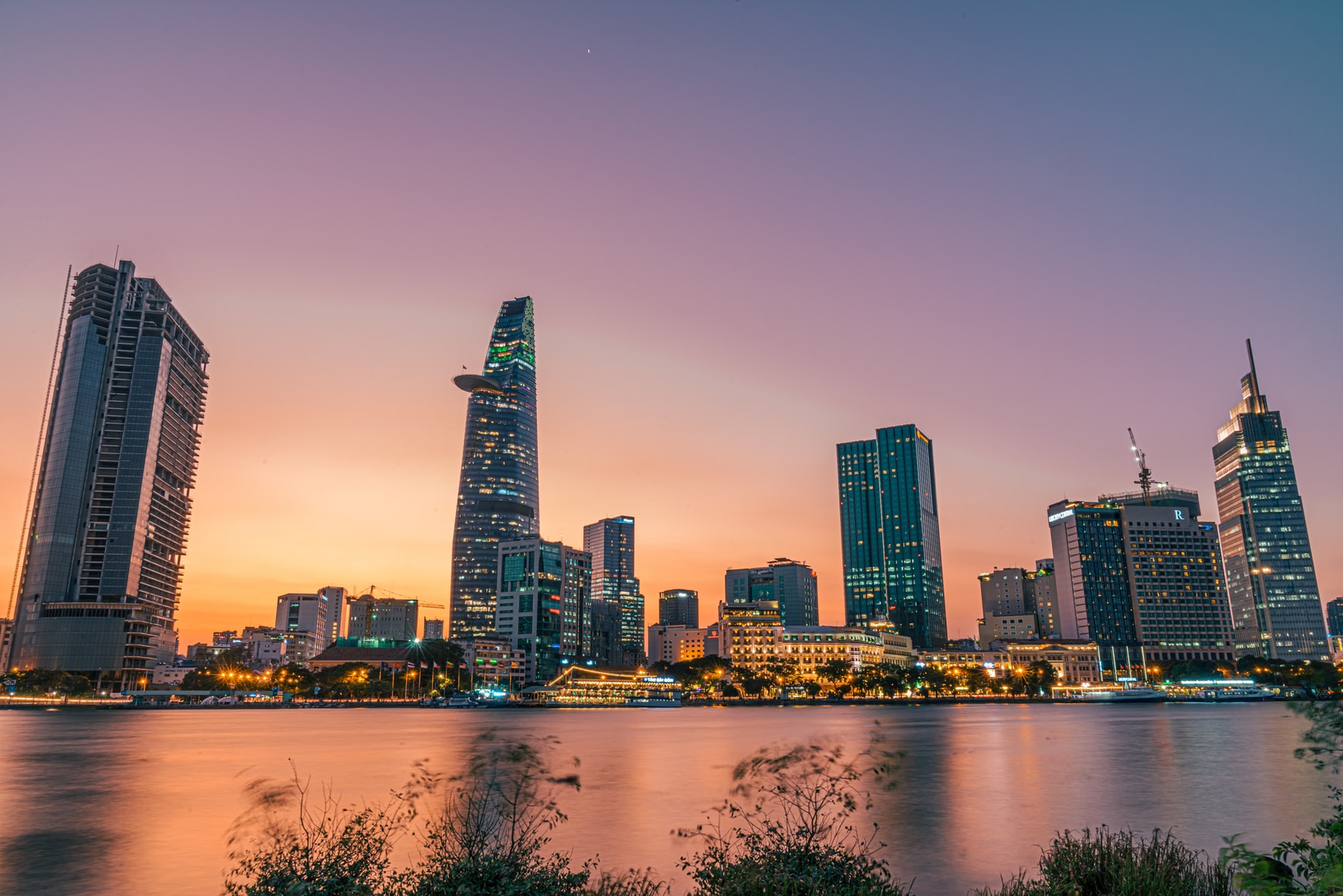 Vietnam is not far behind in the digital market. It is one of the best countries for cryptocurrency investments in the world. According to the survey by consulting firm Finder US, 20% of Vietnamese residents have purchased Bitcoin in Vietnam. Vietnam is 53rd when you compare gross domestic products. Vietnam is in 13th place if you add Bitcoin gains. This growth has been possible even though cryptocurrencies are not legal to purchase. It is considered a significant investment.
7. Peru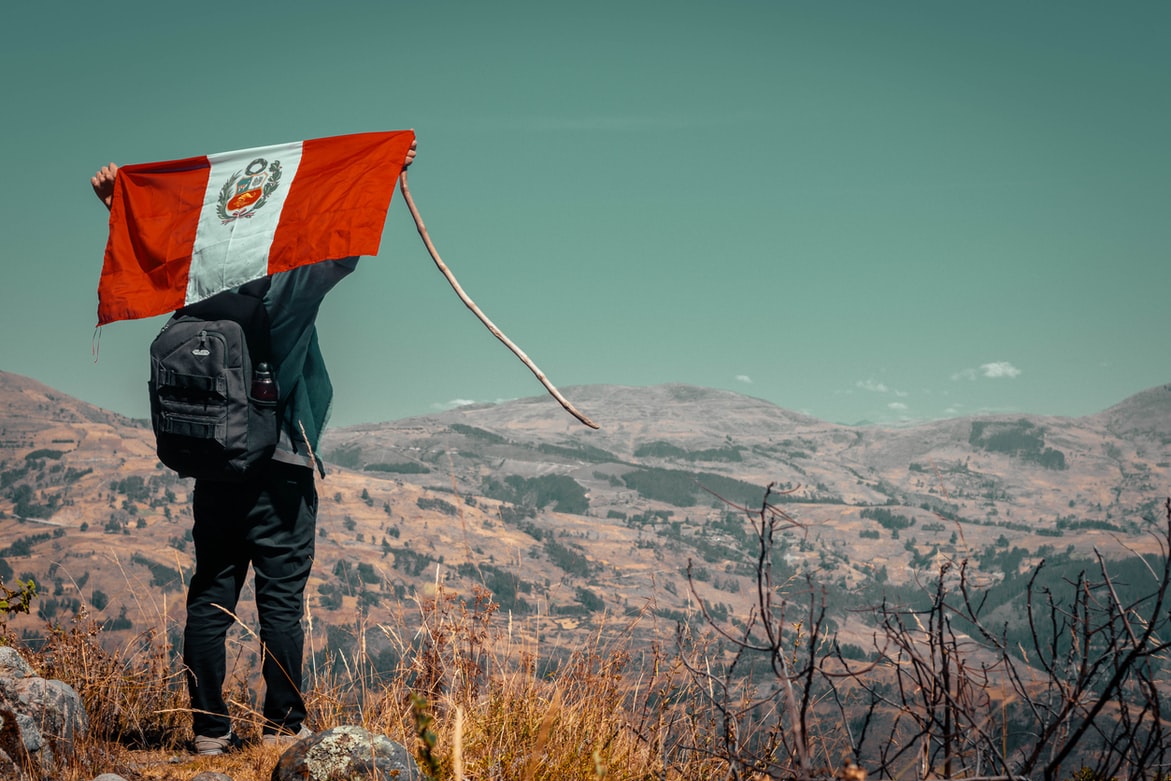 In Peru, about 3.7% of the population report currently owning assets (about 1.2 million). The country also recorded an increase of 18.3% cryptocurrency wallet use between June 2020 and July 2020. The Peruvian government does not plan to let things continue as they are. Authorities have announced that they are conducting cryptocurrency surveys to determine the best laws and regulations. Peruvian crypto owners could be in trouble, as many believe crypto shouldn't be regulated.
8. El Salvador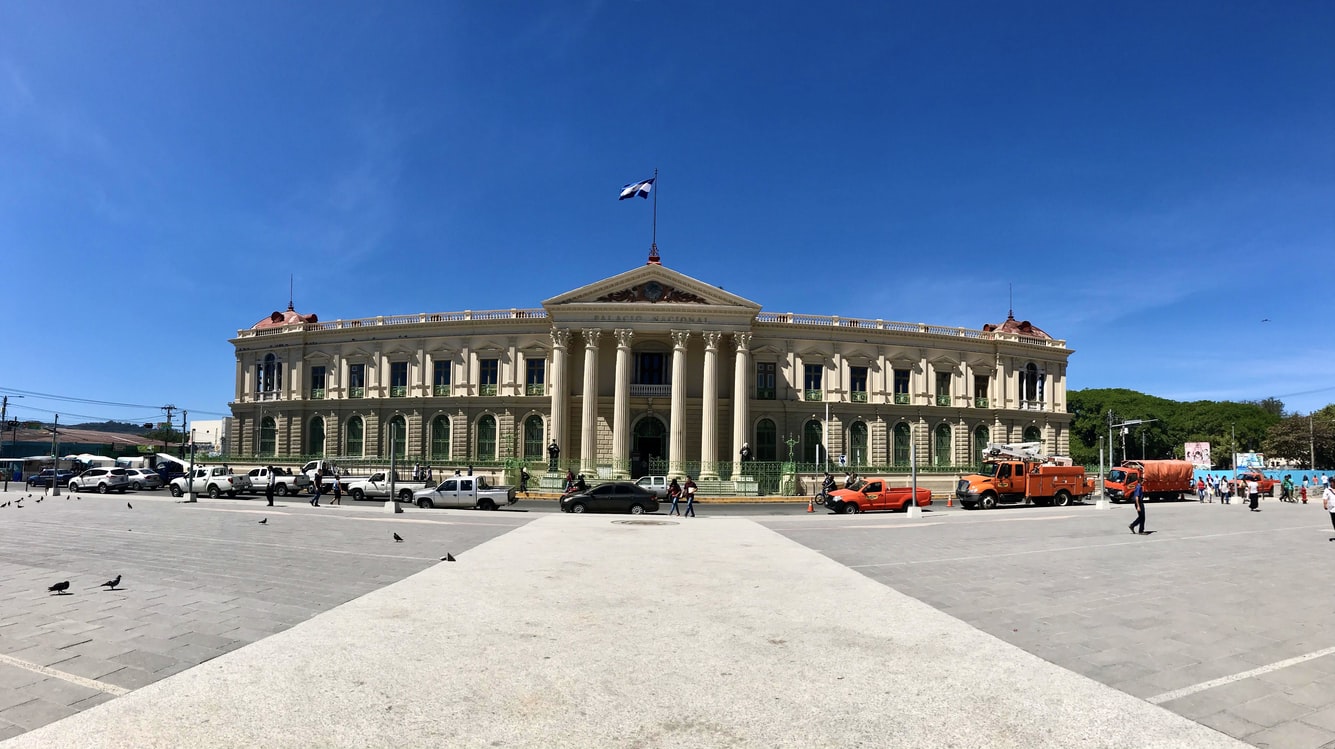 El Salvador is the most engaged in cryptocurrency of any country on this list. The government of El Salvador has invested millions of dollars in Bitcoin now, and it will be considered legal tender.
Nayib Bukele, the President of El Salvador, announced that the decision had been made to reduce transaction fees for sending money internationally to family and friends. This is quite common in El Salvador. Moreover, nearly 3/4 of Salvadorans do not have a bank account. This greatly facilitates transactions with cryptocurrency.
9.France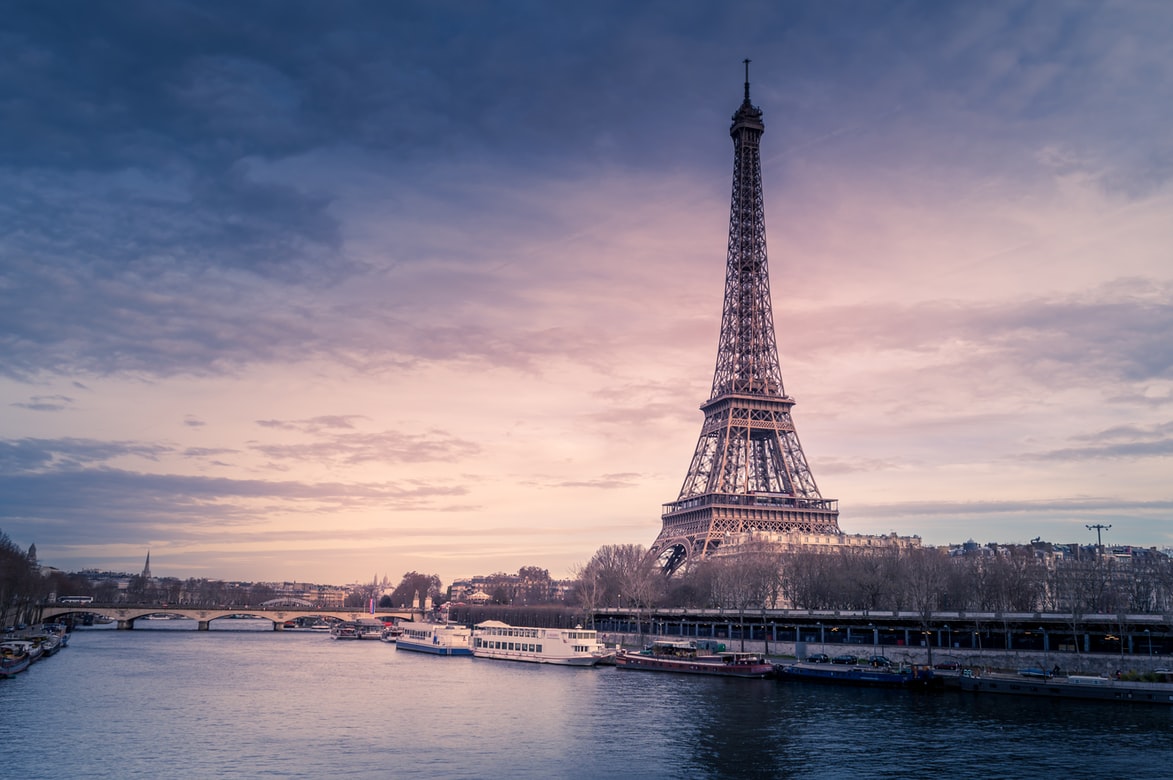 3.3% of French people invest in Cryptocurrency. Wealthier citizens of France own more cryptocurrency. France is the country that uses cryptocurrency the most. This is due to its heightened awareness of cryptocurrency. France has a crypto exchange license that allows companies to use cryptocurrency.
Conclusion
It is impossible to predict which nation will be the next leader in crypto ownership and use. Because cryptocurrencies are booming in the world these days, many countries are already adopting digital currency, and many countries are considering doing so. Government bans and restrictions do not seem to prevent citizens from buying or selling crypto. Crypto is, by nature, unpredictable!
Tagged:
united states